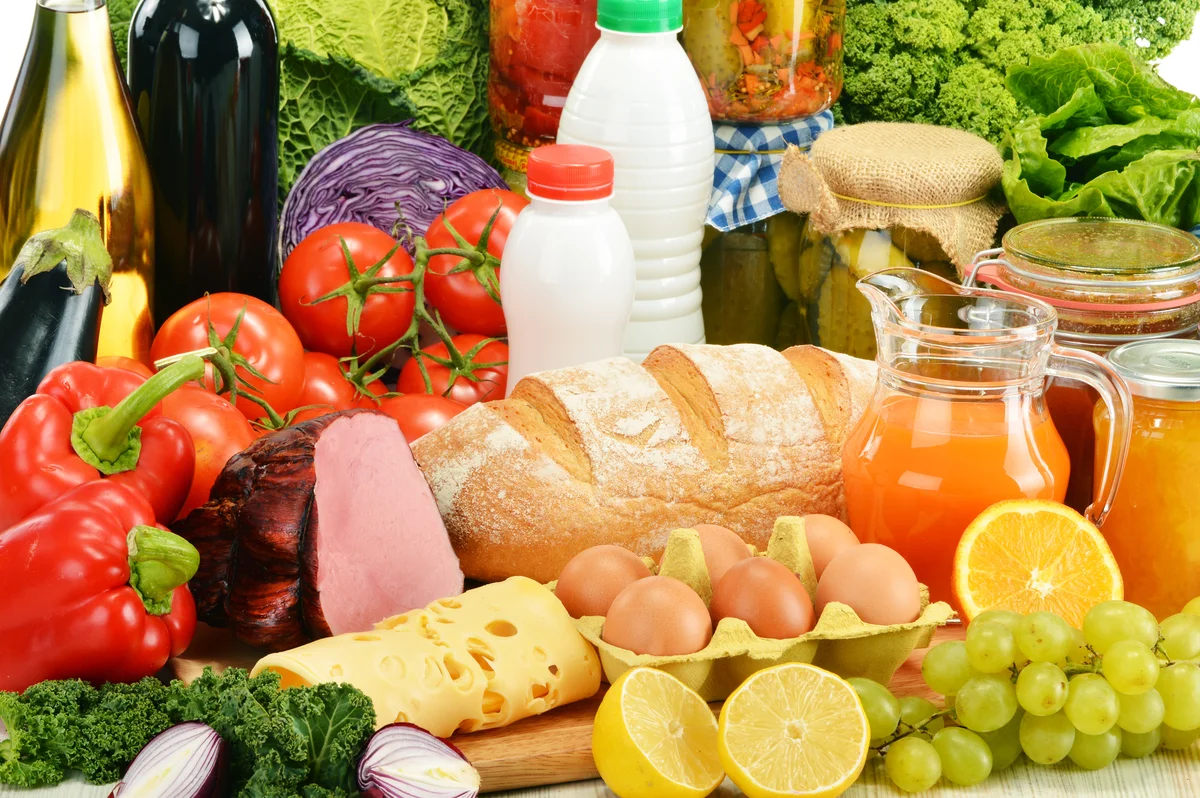 On November 19, the popular vote in the framework of the first national competition of regional food brands "Flavors of Russia 2020" was started. The management of the Exhibition "AgroFarm" got acquainted with the contenders for the victory and noted new names for themselves.
The competition "Flavors of Russia" is intended to draw attention to the achievements of small and medium-sized businesses in the area of agricultural industry, to render the assistance in creation of new growth points and development drivers in rural areas of Russian regions, to familiarize the consumers with the variety of flavors produced in our country, and to demonstrate the potential of development of the regional food brands. The popular vote will last until December 2.
All brands taking part in the competition will be integrated in the package of actions aimed at promotion and support of the regional food brands. And we will be waiting for our friends in the Exhibition of Economic Achievements during the Exhibition "AgroFarm 2021": currently, a large farm holiday is prepared, where the farmers from across the country will be able to present their products.
We wish good luck to all participants of the competition and looking forward for you at the Exhibition "AgroFarm 2021"!