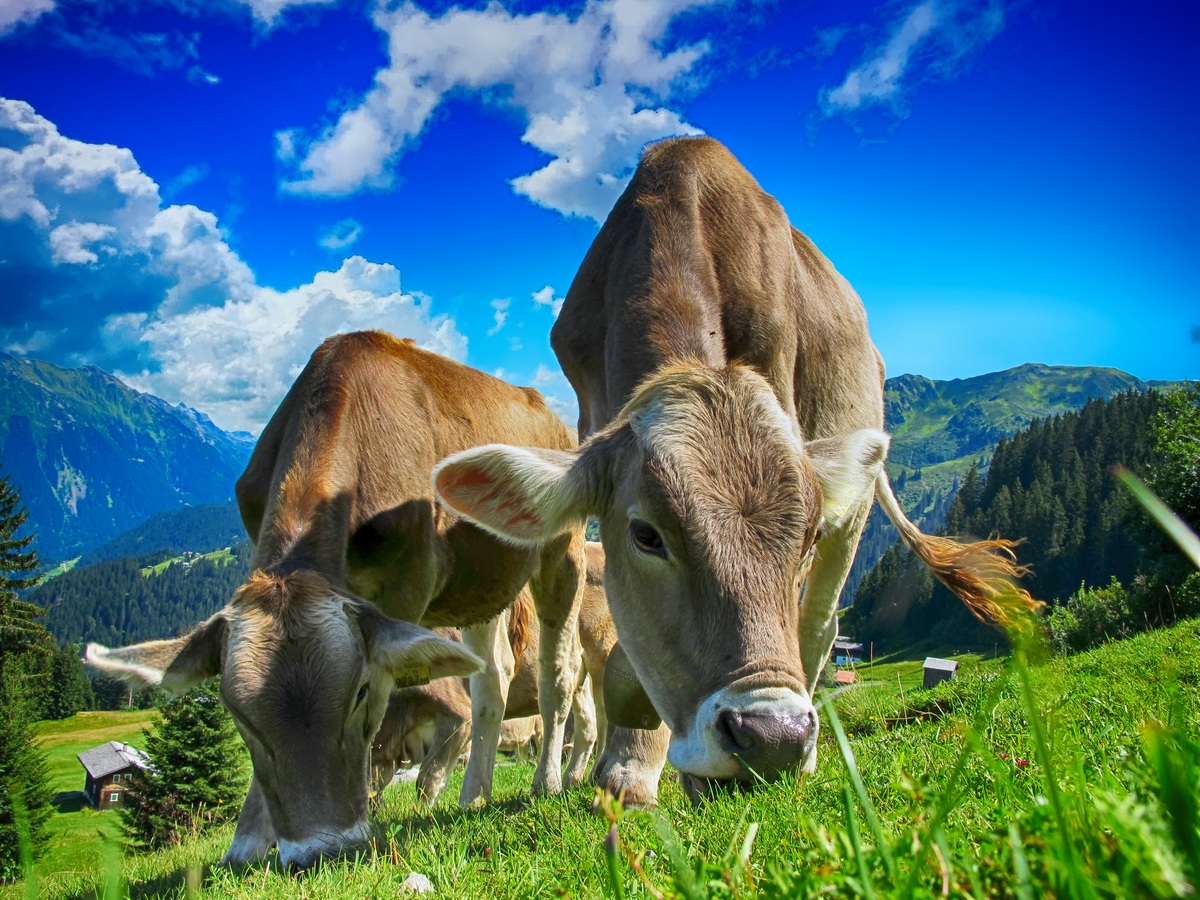 The import VAT for the breeding cattle will be extended until the end of 2022. This draft law was initiated by the deputies of the State Duma, they voted it in the second reading at a meeting on November 10.
According to the draft law, ensuring of the country food security in the livestock industry directly depends on availability of a national competitive base of tribal products. However, the proportion of use of imported breeding material still remains very high. For example, the production of poultry products is carried out through the use of genetic material from leading multinational foreign companies.
Whereby, there is an obvious positive effect from a preferential VAT rate for import and subsequent sale in the territory of the Russian Federation of the breeding cattle and its seed. Let us remind that pursuant to the law adopted in 2016, until the end of 2020 the import of breeding cattle and its sale are not subjected to VAT. This includes the import and sale of tribal cattle, tribal pigs, sheep, goats, horses and their embryos, poultry or eggs, seeds of the breeding bulls, pigs, sheep, goats and stallions.
According to authors of the draft law, the support to development of breeding livestock by extending the current tax incentives is necessary to ensure the reproduction of breeding animals to improve their productive qualities and increase the quantity and quality of the products derived from them, including the increase in the milk production.
Initially, the validity period of the zero VAT rate for tribal livestock products during its sale in the territory of Russia and import into the country was proposed to be extended until January 1, 2025. According to the estimates of the draft law authors, in case of such an extension the additional annual investments in the production expansion could attain from 2.6 to 5.3 billion rubles.
The Russian government supported the draft law, but in order to avoid falling revenues of the federal budget it was considered expedient to extend the VAT privilege only until the end of 2022 - to December 31 inclusive.
Development of the tribal bases and genetics traditionally remain on the agenda of the business program of the exhibition "AgroFarm". The measures of state support to the industry in general and tribal livestock in particular will be in the focus of our experts' view at the forthcoming exhibition of 2021. We are waiting for you at the Exhibition of Economic Achievements!
According to the materials: STATE DUMA OF THE RUSSIAN FEDERATION, SOZD