On February 5, the seminar "Biosafety in pig breeding" will be held. It will be attended by heads of the National Union of Pig Breeders, zootechnicians, veterinarians, heads of pig breeding enterprises.
05.02.2020.
14.00-17.45
Pavilion 75 (Hall A), Forum No. 2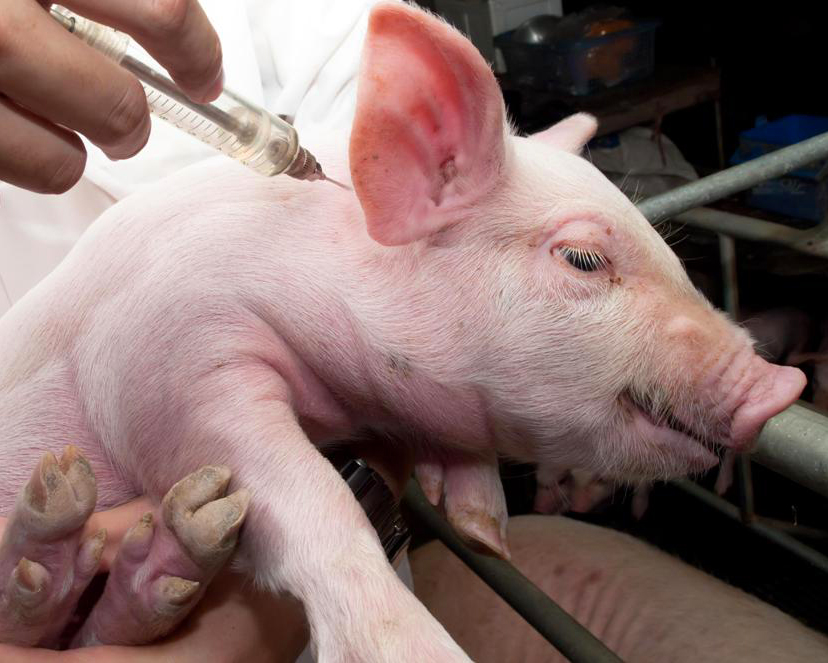 Biosafety is one of prerequisites for maintaining profitability of production in pig breeding. It is intended to prevent infectious diseases that cause significant economic loss to enterprises. Rosselkhoznadzor assesses the risk of spread of African swine fever (ASF) virus as high. Within the framework of the seminar, experts will discuss modern methods both applied and developed, as well as methods to ensure biological safety at pig breeding enterprises, measures to prevent the ASF virus and other issues related to prevention of this virus.
Participants of the seminar will discuss the most important topics of safety of pig breeding complexes and get methodological advice from the leading experts. The seminar will be moderated by Grigoriy Aksanyan, chief expert in the development of the branch, the National Union of Pig Breeders. The discussion will also be attended by Vitaliy Durakov, the leading consulting veterinary physician, "Trading house-VIC" LLC , Alexander Dukhovsky, expert-advisory council on veterinary medicine under the National Union of Pig Breeders, representatives of the Veterinary Department of the Ministry of Agriculture of the Russian Federation and many other experts.