Within the framework of a business program, a seminar "Genetics and Quality – a Platform for Competitive Edge Enhancement" organized by the National Union of Pig Breeders, will be held on February 5. At the seminar, experts will discuss steps that domestic pig enterprises should take in order to compete on an equal footing with the leading global producers already today and maintain their competitive edge in the future.
05.02.2020.
11.00-13.00
Pavilion 75 (Hall A), Forum No. 2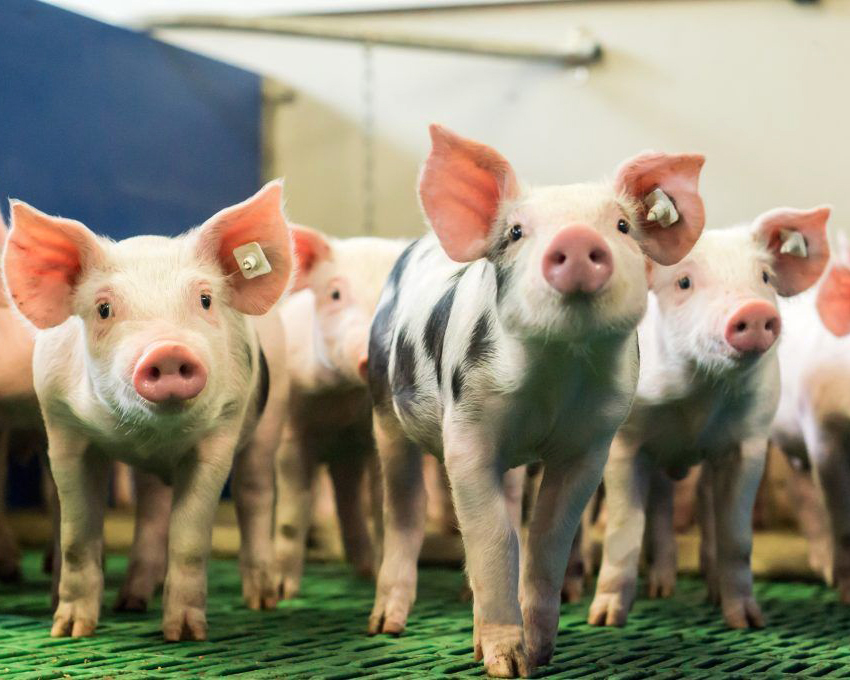 Product quality is one of benchmarks in the highly competitive environment of nowadays. The contemporary market, however, calls for new requirements for meat quality. For a long time already, the leading countries engaged in pig breeding have been focused on the most effective improvement of genetics (its technologies) to preserve the genetic level of animals and match the level of competitors.
How can we improve competitiveness of pig breeding products through genomic selection? What is the genetic potential and how we can exploit it, what should be included in the breeding program to improve the taste of pork, the problem of myopathy as a destabilizing factor impacting the quality of pork – these and other issues will be discussed by the leading branch experts. The seminar will be attended by Anastasia Semenova, Deputy Director for Scientific Work of FGBNU VNIIMP named after V. M. Gorbatov, Doctor of Engineering, professor, MAKhK academician, Alexander Ievlev, Director General, Topigs Norsvin, Simon Grey, Director General of Genesus Genetics in Russia, the CIS and EU, Andrey Pavlov, Director of Genetic and Technical Support, PIC Genetics, and many others.