At the end of October, Head Center for Reproduction of Stock JSC, the largest enterprise in Russia in the field of artificial breeding comprising 26 leading regional enterprises of the country, celebrated its 60th anniversary.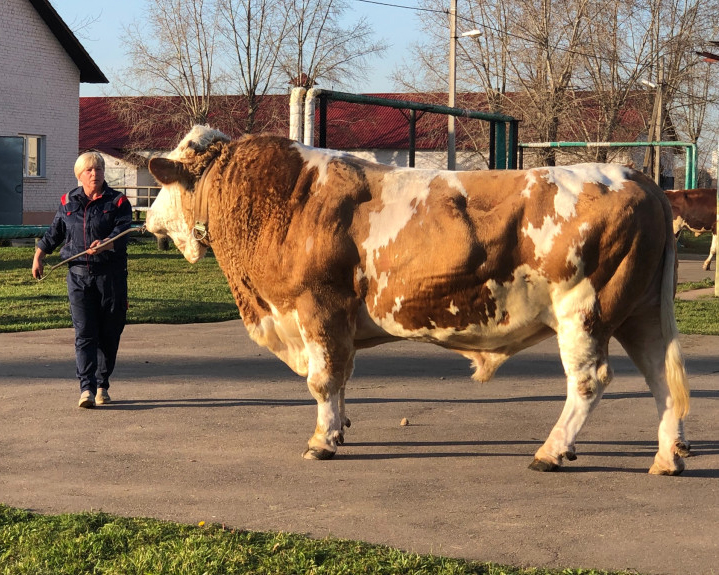 Heads of branch agencies, including Maxim Uvaydov, Deputy Minister of Agriculture of the Russian Federation, academicians, business leaders from different towns of our country came to the village of Bykovo in the Moscow region, where the center is located.
The anniversary brood of servicing bulls took place that day. Employees of the center demonstrated their achievements in livestock breeding. Some 40 bulls of thirteen cattle breeds were presented. According to the latest estimates, the company provides 70% of the Russian market with breeding material for cattle reproduction. In the center, they thoroughly monitor indicators of quality and, accordingly, sales, carry out veterinary, genetic and microbiological control. Only in 2018, about 600 thousand doses of breeding material were deposited in the bank.
A total of 4.4 mln doses of semen 25 breed bulls are currently stored in this bank. We should note that the state program for the development of agriculture of the Ministry of Agriculture provides for state support of the Center and prolongs these measures till the end of 2020. In 2019, the organization received about RUB 20 mln for keeping of bulls, including RUB 10.8 mln from the federal budget.