The National Dairy Producers Union (SOYUZMOLOKO) will take active part in events of the Exhibition. We asked Artem Belov, CEO of SOYUZMOLOKO, a member of the AGROFARM 2020 Exhibition Council to express his opinion on how efficient participation in industrial exhibitions was for agrarians.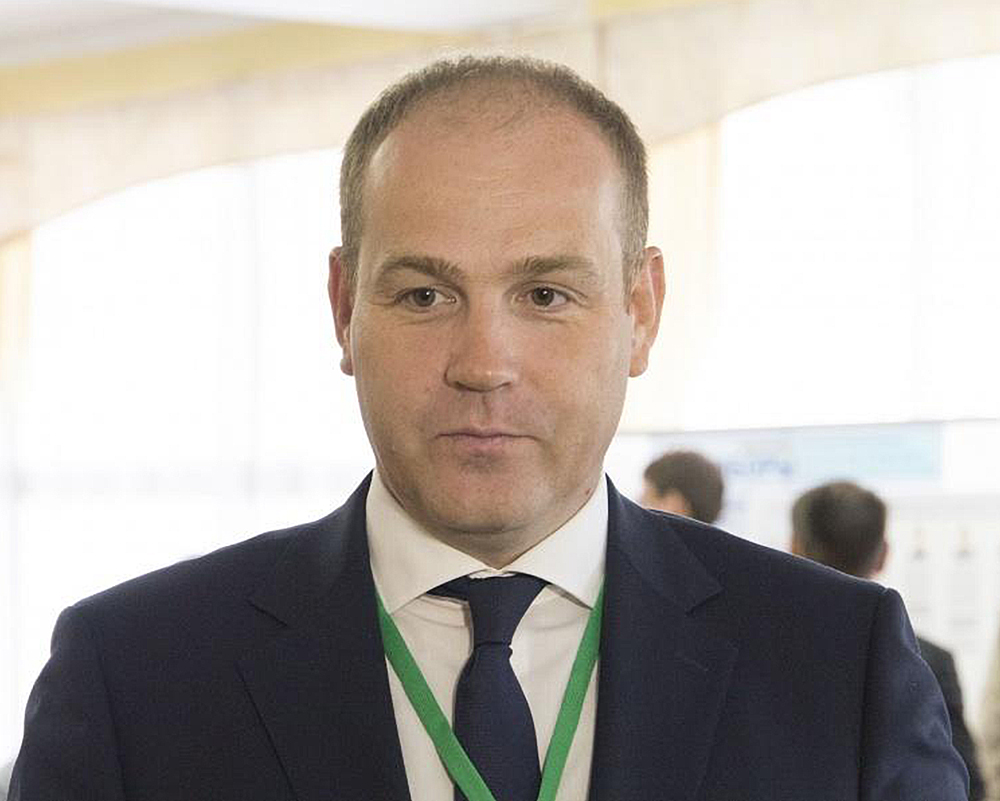 "The industry exhibition is a traditional place where professionals of the industry meet, where we can not only see achievements of our colleagues, but discuss relevant problems. The AGROFARM Exhibition at VDNH will be held in an updated format, with a new agenda. SOYUZMOLOKO is the partner of the Exhibition, so it prepares a few events to be held in the framework of the Business Program, where important issues of the state support for dairy industry and labeling of dairy products will be discussed.
I also pin hopes on your Exhibition, because I think, there should appear one single congress and exhibition event for agrarians in Russia. Not for dairy farmers, not for bird fanciers, not for processers, but a single event to bring together all professionals of the agroindustrial complex once or twice a year. So that we could do without going to Germany, or China, or France to look at achievements of our colleagues, so that all the novelties could be seen on the Russian venue.
At the moment we, unfortunately, witness a centrifugal motion, when duplicate projects emerge, so they don't bring the outcome one venue uniting the industry could have. For this purpose we need to meet the interests of agrarians and offer terms that will be interesting not for organizers of exhibition events only, but for participants as well. I have high hopes that the AGROFARM Exhibition will be able to do that. As of yet, foreign venues are ahead, since they get huge exhibition halls everyone attends. So currently it's often more beneficial for representatives of agricultural enterprises to come to a foreign exhibition where they can see all novelties and achievements at once, other than visit Russian exhibitions during the year.
That's the problem to be solves with the AGROFARM Exhibition that has such a great history and such traditions of the main exhibition venue of the country."