Events of the Business Program of the Exhibition will be attended by Andrey Danilenko, Head of the Committee on Agro-Industrial Policy of Delovaya Rossiya, member of the Board of Directors of DAMATE AIC LLC, Chairman of the AGROFARM 2020 Exhibition Council. We asked him to give an appraisal of short-term and long-term prospects of the AGROFARM Exhibition at VDNH: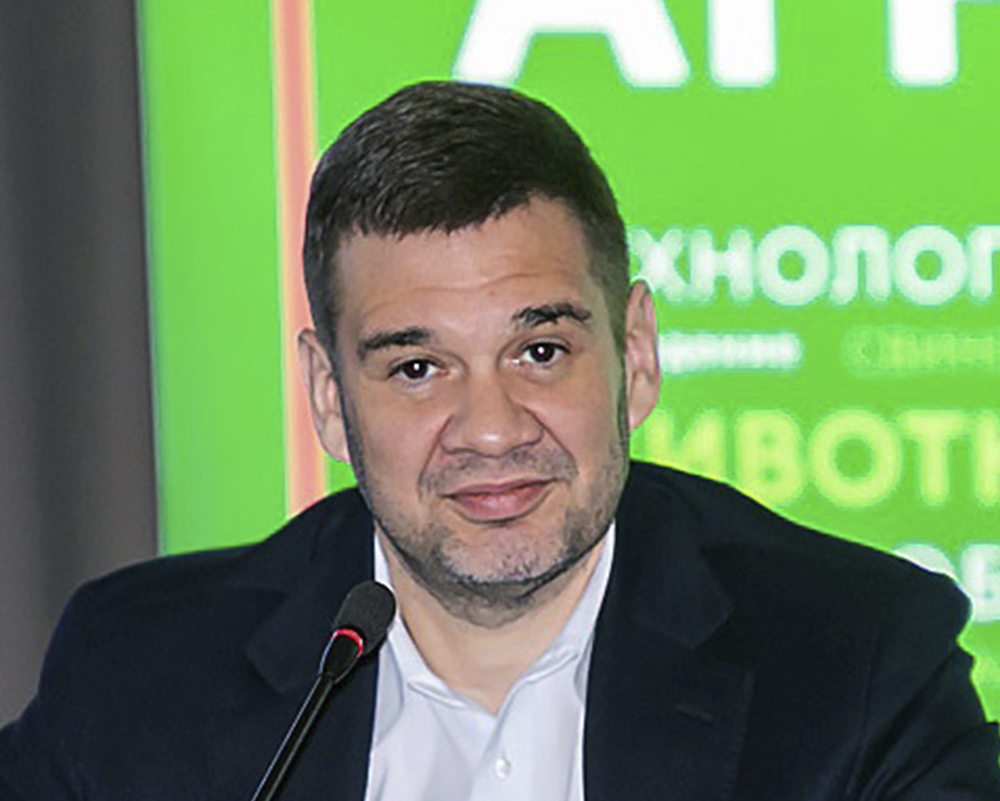 "Andrei Lvovich, how efficient the AGROFARM Exhibition is as a venue for solving relevant issues of the agroindustrial complex?"
"To start with, VDNH has deeply rooted tradition, and its entire history is related to agriculture. Many creative ideas were introduced during the session of the Exhibition Council to be implemented at the AGROFARM Exhibition as soon as in 2020. Some long-term plans for innovative development of the Exhibition in 2021-2025 were announced as well though.
Obviously, it would be good and convenient for agrarians to come to Moscow once a year, when the sowing season isn't started yet, but the New Year holidays are already behind, to spend time efficiently: to show their accomplishments, to communicate with professionals in their industry, and to make plans for the year ahead. It is the goal of AGROFARM exhibition to become such a venue.
The exhibition has a promising future in this regard as the Government of Moscow launched a new project, VDNH EXPO. After the opening, VDNH will allow bringing together several exhibitions of the industry, and hold one large-scale event in early February each year. That event will cover every sector of the Russian agroindustrial complex.
I have talked about the exhibition with the Minister of Agriculture of the Russian Federation and a number of his deputies, as well as many of the departments in the industry, and all I can say is that for all of us the AGROFARM exhibition at VDNH has become a tradition. Within the next years it will be gradually turning into a global country-wide platform, where decisions will be adopted not only on various business issues but various strategic decisions as well."