Currently the dairy market is developing rapidly, which means a lot of stock breeding complexes are being built in all regions of the country. It's important for any business owner not to build only, but to choose the right approach to construction in regard to capital and operational costs. Artem Shashlov, CEO of Euro Slats, told about benefits of the LEGO cow barn construction technology based on precast concrete elements and wooden farms.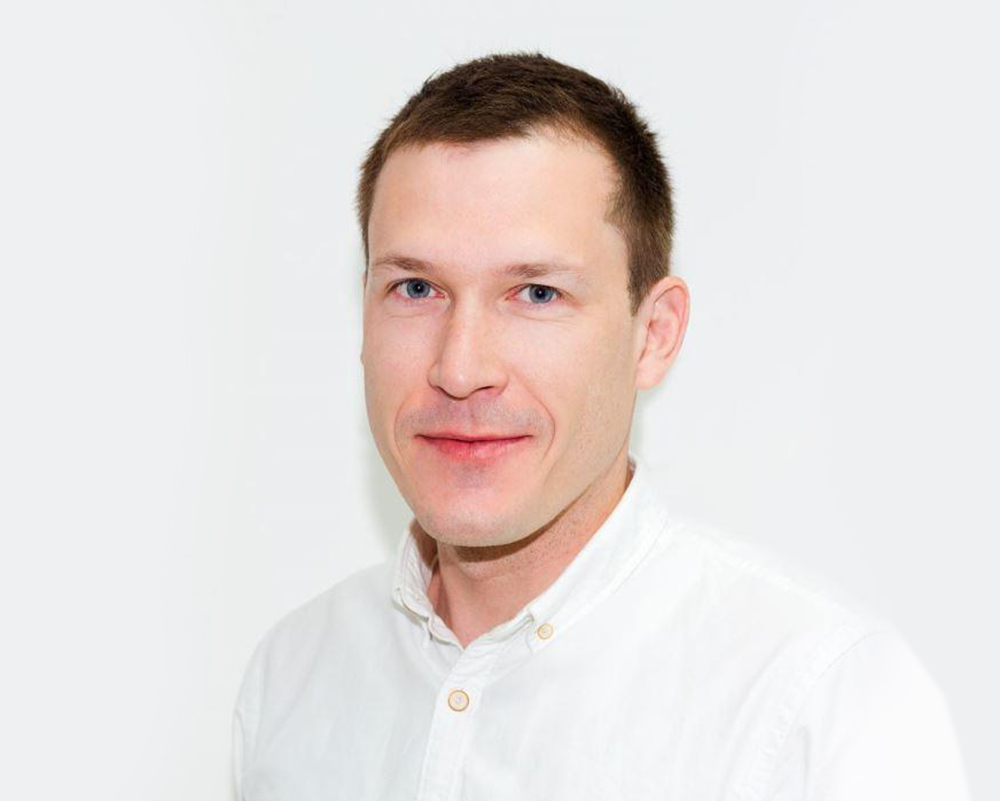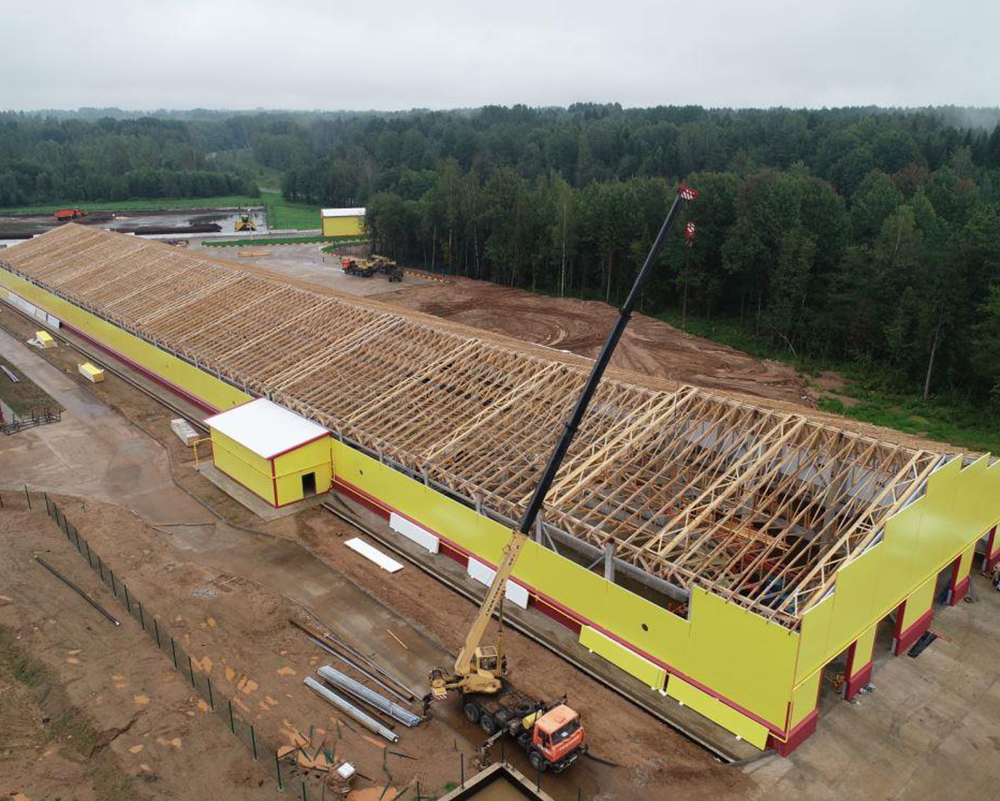 "The construction technology of Euro Slats differs from conventional construction with reduced capital and operational costs. It all started with economies of the foundation structure at the expense of lighter constructions and equal load distribution. Our technology is based on concrete and wood. In the aggressive environment these materials hold perfectly and feature a long useful economic life.
Precast concrete elements allow compounding buildings as construction sets. Concrete slotted floors, concrete slotted floors allow ensuring comfortable conditions for large cattle. Anti-slip notches and anti-skid surface prevent animals from injuries.
Commercial wooden farms preserve their flame-resistant properties for a long time, which has been officially confirmed by a certificate of the Ministry of Emergency Situations. With a refusal to use metal constructions roofs get much lighter and much cheaper. Add benefits of all year round mounting (which reduces the duration of works) and customized production for every building, and here is a picture of a quickly erected cow barn. Construction technologies of Euro Slats make the economy of time and financial investments obvious.
In 2019, the company successfully implemented the project on wooden farm mobile production launched on the customer's site (in the Republic of Bashkortostan; 1,200 km away from the main production unit in the Lipetsk Region). It does not only remove restrictions regarding regions of construction our technology is used in, or reduces the customer's logistics costs, but also lets us move closer to the construction site which allows responding to customers' wishes as promptly as possible.
We invite you to have a closer look at the construction technology of Euro Slats at the AGROFARM Exhibition (Moscow, VDNH, Pavilion No.75, stand C1.2), where we will present precast concrete elements for stock breeding complexes: concrete slotted floors for large cattle, plates for dung passage, feed tables, wooden farms and other products."