AgroVeles LLC is one of leading manufacturers and suppliers of grass mixture seeds, forage herbs and other agricultural crops in the Russian market. The company will present a wide range of forage and pasture grass mixtures at the AGROFARM 2020 Exhibition hosted by VDNH.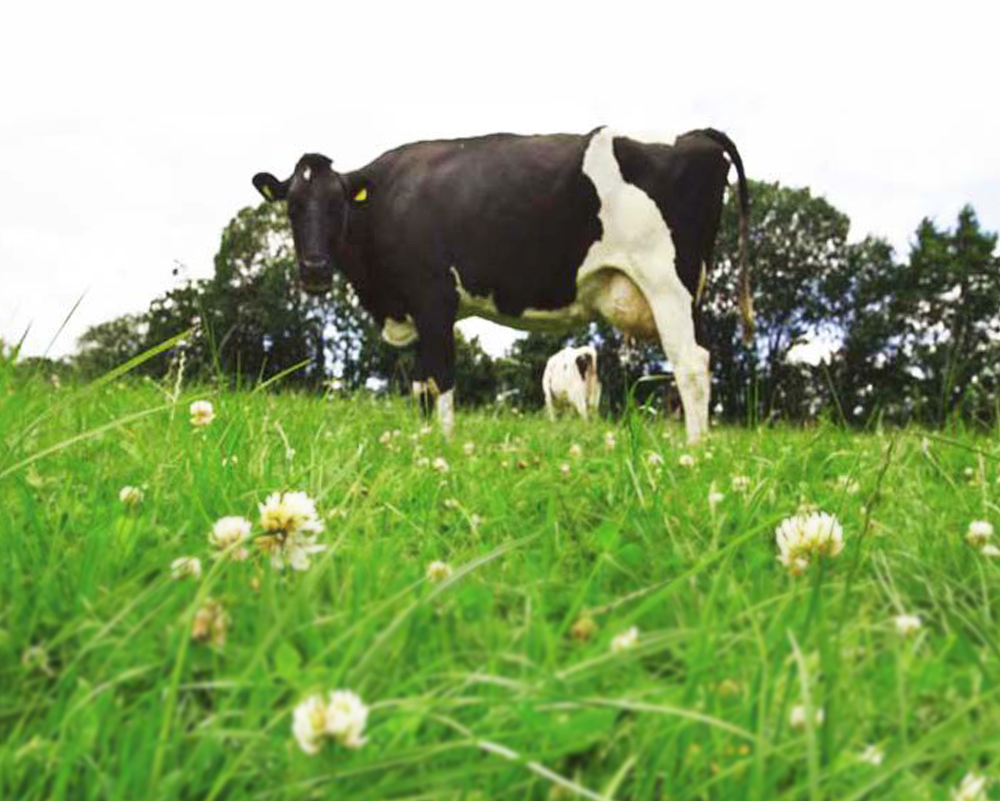 The story of the company started with a small office in 2011. At the moment AgroVeles occupies industrial and warehouse premises with an area of more than 20,000 square meters and develops several business areas. A priority business area for AgroVeles Group is production and deliveries of grass mixture seeds, maize, annual and perennial grasses, grain and grain legumes, fodders and other goods for needs of agricultural producers.
The largest agricultural enterprises of the Russian Federation are clients of AgroVeles. A smooth system of logistics allows delivering seeds by rail or by road to any region of the country in the in a shortest space of time possible. Employees of AgroVeles have a significant experience of working in the industry and provide advices regarding goods being supplied to their partners, since they are regularly trained in educational centers of manufacturers and take part in seminars and conferences. So at the AGROFARM Exhibition they will be ready to provide an extensive advice on maintenance of grasses and forage grass mixtures to all the participants.