One of the oldest Exhibition pavilions – the Poultry pavilion – unfortunately, did not survive to this day in its original form, as it was built back in 1939. The current building of the pavilion in the Soviet modernism style appeared in 1968 and from the point of view of architecture is not of great interest. But from the scientific point of view, this place is amazing!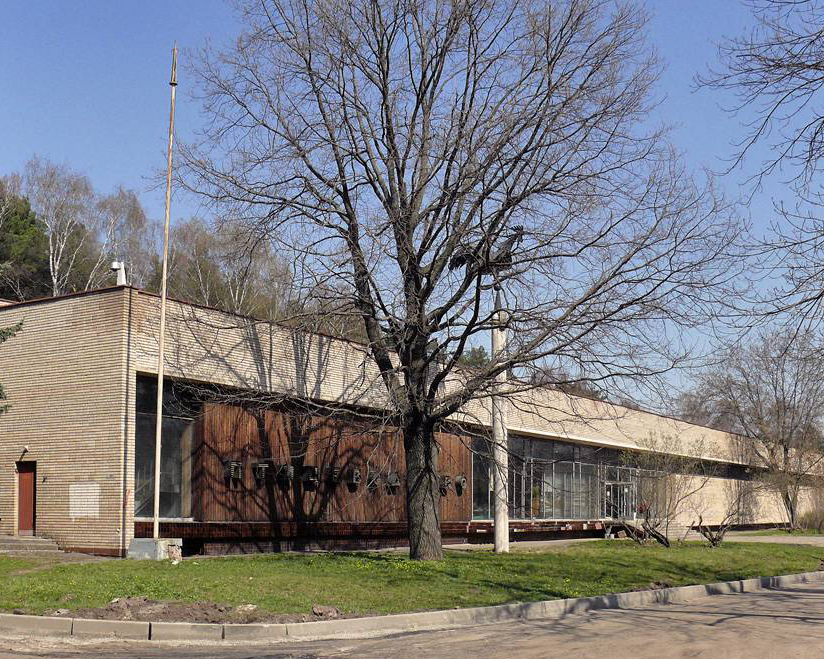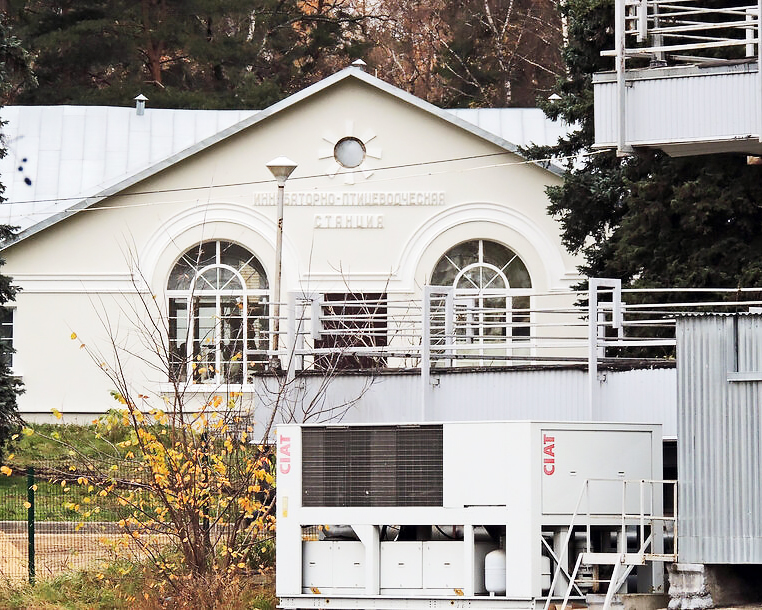 This is the real hatchery and poultry station, which included aviary for poultry, chicken house. The Museum of the History of VDNH says about this pavilion: "The Poultry pavilion" is located in one of the most picturesque places of the Exhibition on the banks of the beautiful pond. Eight graceful buildings of the pavilion – the whole town – are spread over the area of ​​1.5 hectares. Here the top performers Stakhanovites from the best poultry farms personally demonstrate their methods of bird care."
And for the numerous Exhibition visitors, the Poultry Town was a favorite place for excursions and walks with children. Sure thing! Indeed, in addition to the Poultry Pavilion itself, the town had feed pavilions, a goose house, a chicken house, a turkey house, a duck house, aviary for rare birds, a record pavilion, an aviary, transportable houses for field bird keeping, a typical hatchery and poultry station. And each pavilion or aviary contained truly unique birds, the best of which were brought to VDNH by the poultry farms of the country.
The exposition of the pavilion focused on livestock science, its methods and achievements in increasing the number of birds. Particular attention was paid to incubation, due to which the poultry farming in the USSR achieved great results. A Soviet-built incubator for 44,500 egg places was also presented here. Visitors studied the whole process with great interest, which could be observed live – from laying the eggs to the chicken appearance, and then also getting breeding chickens in the packaged boxes.
In the USSR, the great attention was paid to the poultry farming. Arable lands were allocated for the poultry factories for their own fodder production; they had their own growing stock breeding shops and incubators, their finished products canning plants, and lunch meat and sausages manufacturing shops. In fact, the Poultry Town at VDNH was a mini-model of the entire Soviet poultry industry.