On February 06, 2020, within the framework of the AGROFARM International Exhibition of Animal Husbandry and Animal Breeding, "State and Prospects of Modern Chinchilla Breeding" seminar will be held at VDNH.
Time: February 06, 11:00 a.m.–12.30 p.m.
Venue: Pavilion 75 (Hall A), Forum No. 2.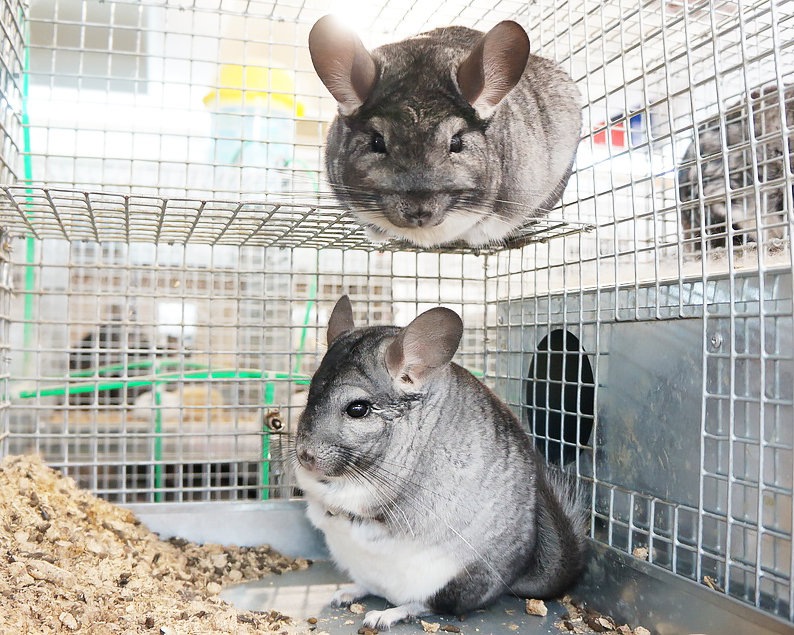 Chinchilla breeding is a relatively young branch of the Russian fur breeding. And as in any initiative, the accumulated experience is very important here. AGROFARM Exhibition invited practitioners to participate in the seminar who will talk about the current state and development prospects of the world and domestic chinchilla breeding, and, most importantly, about the difficulties of organizing a chinchilla breeding farm and the main problems that beginner breeders may encounter.
As it is known, this little animal comes from the South America. Chinchilla breeding farms appeared in the world in the fifties of the last century, and targeted breeding as pets began in the late twentieth century. In the USSR, the fascination with chinchilla breeding occurred in the late sixties, several chinchilla families were even settled in the wild in the mountainous areas. The fur of this little animal is superior in quality to the mink and sable. High demand for the chinchilla products, simple and affordable cultivation technology, as well as relatively low competition, make it possible to achieve profitability even on a small farm.
We invite the farmers involved in chinchilla breeding, as well as those who are just starting their business in this direction, to participate in the seminar!