As part of the AGROFARM Exhibition, the All-Russian Research and Practice Conference "The Latest Aquaculture Resource-Saving Systems: Special Features, Achievements and Downsides" organized by the Research and Development Institute of Irrigation Fishery, the Rosrybkhoz Association and Astrakhan State Technical University will be held at VDNH.
Time: February 04, 10:00 a.m.–18:00 p.m.
Venue: Pavilion 75, Hall A, FORUM No. 2.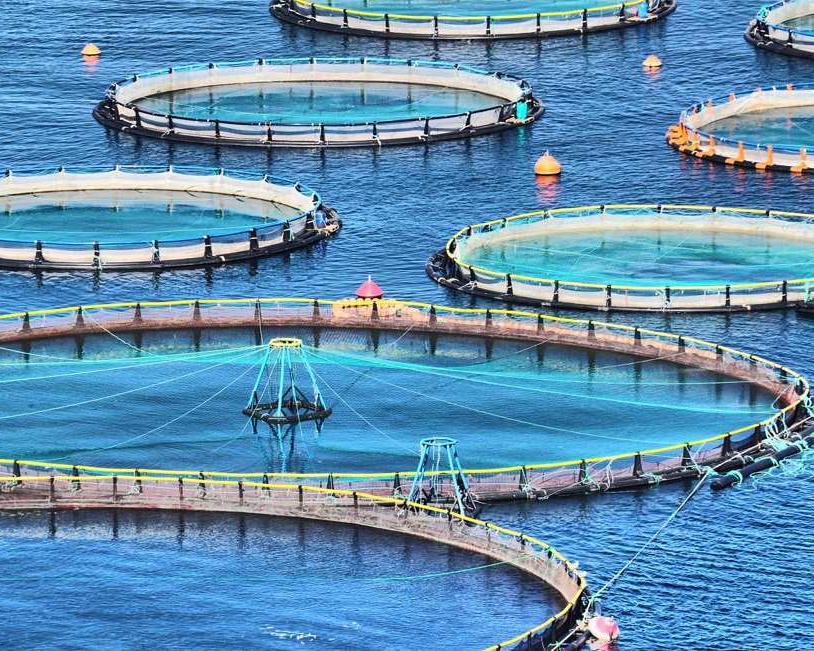 The leading and industry experts will gather for the annual meeting to discuss the latest achievements of science in aquaculture, share practical experience, and outline ways to solve the main problems of the industry.
During the first part of the conference, the participants will discuss the state of open water systems, its most promising and least costly type – pasture fish farming, as well as traditionally leading pond domestic fish farming and intensively developing new cage culture production. The moderator will be Sergey Kupinsky, Ph.D., Associate Professor of the Dmitrov Fishery Technological Institute of the FSBEI of Higher Education Astrakhan State Technical University.
The aquaculture objects growing peculiarities in closed water installations of various types will be discussed during the second part of the conference, which will be held by Alexey Zhigin, Doctor of Biological Sciences, a Senior Research Scientist of the FSBSI Russian Federal Research Institute of Fisheries and Oceanography of Federal Agency for Fishery.
Another topic that will attract the specialists attention is problems and opportunities of the integrated technologies in the fish farming. It will be presented by Andrey Nikiforov, Ph.D. in Agriculture, Associate Professor of the FSBEI of Higher Education Moscow State Institute of International Relations.
Yuri Lvov, Ph.D. in Agriculture, Head of the Department of the Research and Development Institute of Irrigation Fishery under the Ministry of Education and Science of the Russian Federation will talk about one of the most promising and modern directions in the industry – use of aquaponic systems for the aquaculture development.
Fisheries experts are invited to participate in the conference; a collection of scientific reports will be published following the conference results.