As part of the Exhibition business program, a conference will be held "Formation of a competitive base of genetic resources in the system of cattle breeding entities," organized with the assistance of the Department of Livestock Farming and Breeding of the Ministry of Agriculture of Russia.
Time: February 05, 10:30 a.m.–12:00 p.m.
Venue: Pavilion 75 (Hall C, 2nd floor), Conference Hall No. 1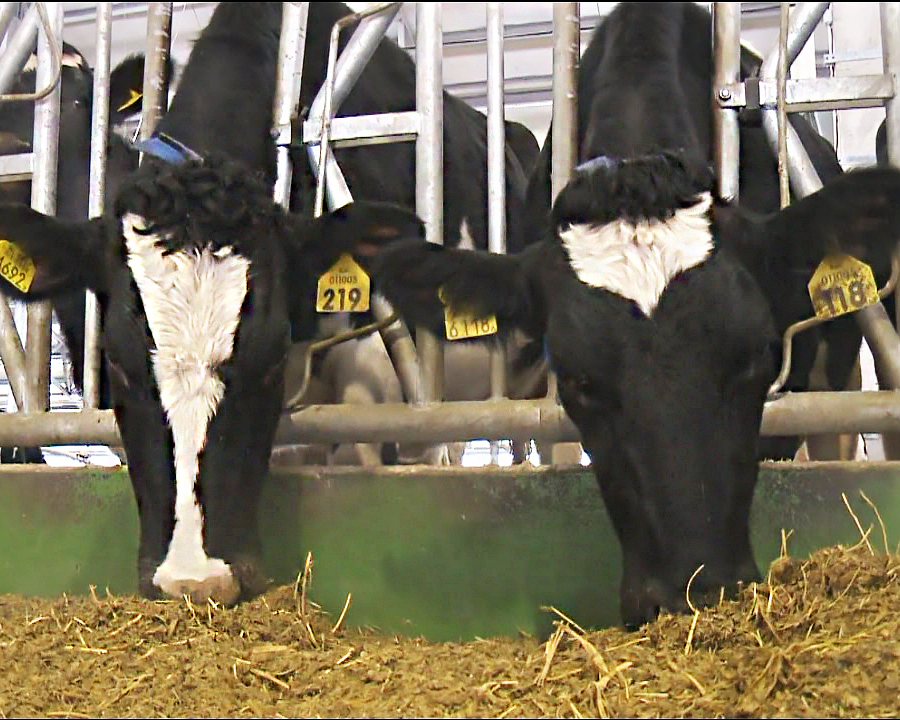 During the conference, the implementation issues of the Federal Scientific and Technical Program (FSTP) will be considered. One of the important goals of the program is aimed at the ensuring stable production growth and sale of high-quality agricultural products as a result of developing the new and improving the existing technologies in the field of genetics and selection. Another important goal of the program is testing and implementation of the modern systems for assessing the breeding value of farm animals.
The Conference participants will be offered to discuss such relevant topics as:
Rules for participation in the implementation of the FSTP
Sub-programmes drafts for the main livestock sub-sectors
Formation of complex scientific and technical projects
Scientific institutions as the project participants
The main set of measures implemented within the framework of projects
The representatives of the Department of Livestock and Breeding and the Department of Science and Technology Policy of the Ministry of Agriculture were invited as the conference speakers. Scientific reports will also be made by the employees of the Ministry of Education and Science, the Russian Academy of Sciences and representatives of the relevant scientific and research institutes.