The Ministry of Agriculture of Russia discussed the mechanism for energy costs compensation to dairy plants and greenhouse complexes. Agrarians have been waiting for this necessary support measure for a long time.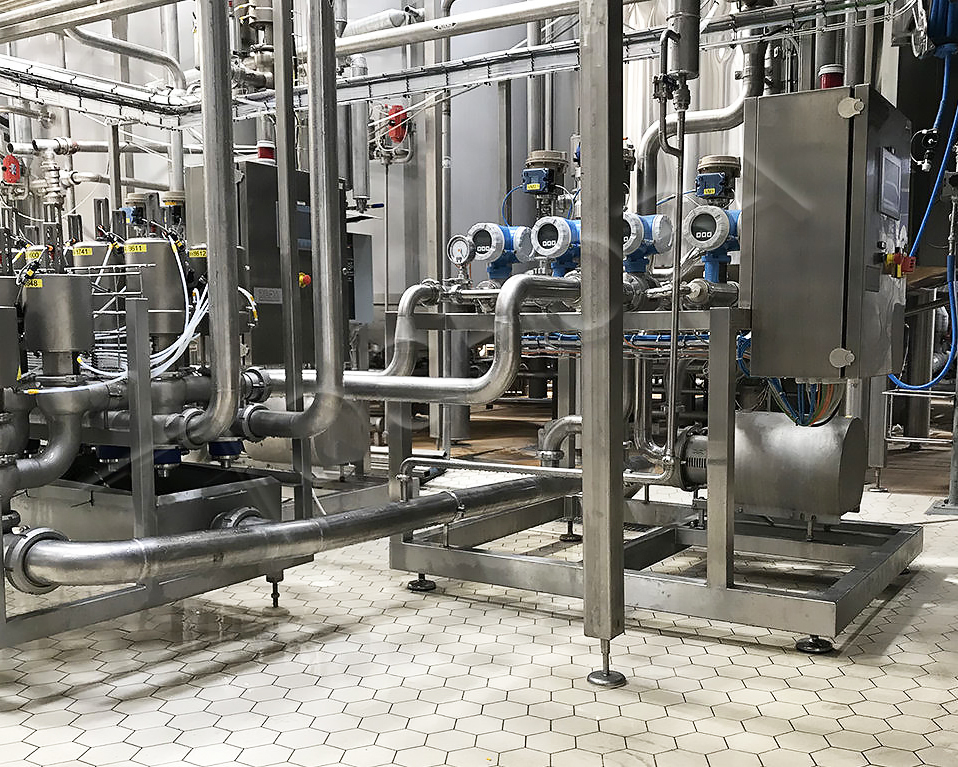 The high tariff load negatively affects the investment attractiveness of the entire sector of Agro-industrial complex. In fact, the agricultural enterprises today pay one and a half to two times more for electricity than the industrial enterprises. The Head of the State instructed to develop and implement the mechanisms providing for the possibility of reducing the cost or compensating for part of the cost of electricity already in 2015. This July the State Duma deputies again discussed the task set. To recover half of the costs incurred, 4 billion rubles will be required.
The current tariff load, at which the kilowatt cost depends on the voltage level of the networks extremely negatively affects the investment attractiveness of the sector and makes a significant contribution to the growing cost of milk production, according to the industry union. Soyuzmoloko is convinced that the preferential tariff for the producers and processors of agricultural products will seriously affect the production optimization.