At the session "Farmer's Hour" at the VI Agro-Industrial Dairy Forum, it was considered the Competence centers system in the field of agricultural cooperation and farmers support created in the framework of the National Project Implementation.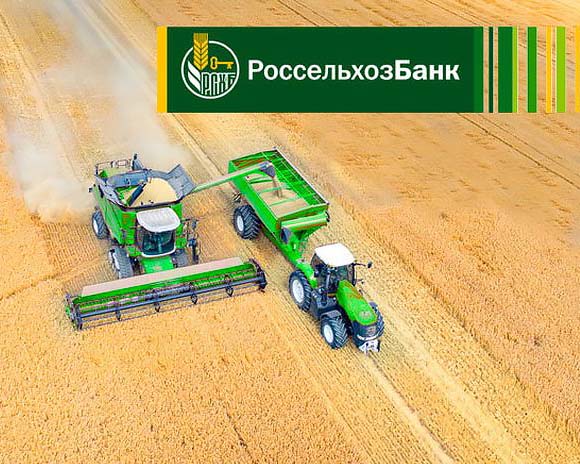 Participants discussed the advantages and disadvantages of the preferential loans system, options for simplifying the mechanism for obtaining land plots and access to state support.
Egor Diashov, Deputy Director of the Center for Retail and Small Businesses of Russian Agricultural Bank JSC, spoke about important changes in lending to the farm enterprises. He emphasized that the bank regularly holds seminars, meetings with the farmers, at which the bank employees teach the agriculturists how to correctly execute the loan, reporting. "If you look at today's statistics on preferential loans, you will see that 90% of such loans are issued specifically by Russian Agricultural Bank," said Egor Diashov. "And if the farmer sets out to get a loan, then he or she will definitely get it, we try to make this procedure as clear and open as possible."
To help small farms, Russian Agricultural Bank provided simplified conditions for obtaining a loan in the short term – up to 5 days with a preferential rate of up to 5%, and to ACCOR members in the amount of up to 5 million rubles at a preferential rate of 4.5% per annum.